Christmas Edition Eduwisket
> 3 activities @ RM89 only
> Free shipping across West Malaysia What's included in the Christmas Edition Eduwisket?
> Hands-on materials delivered to your doorstep
> Choose from different themes: WILD & DOMESTIC ANIMALS, BIRDS & INSECTS, AND AQUATIC ANIMALS.
> Worksheets and parents' guide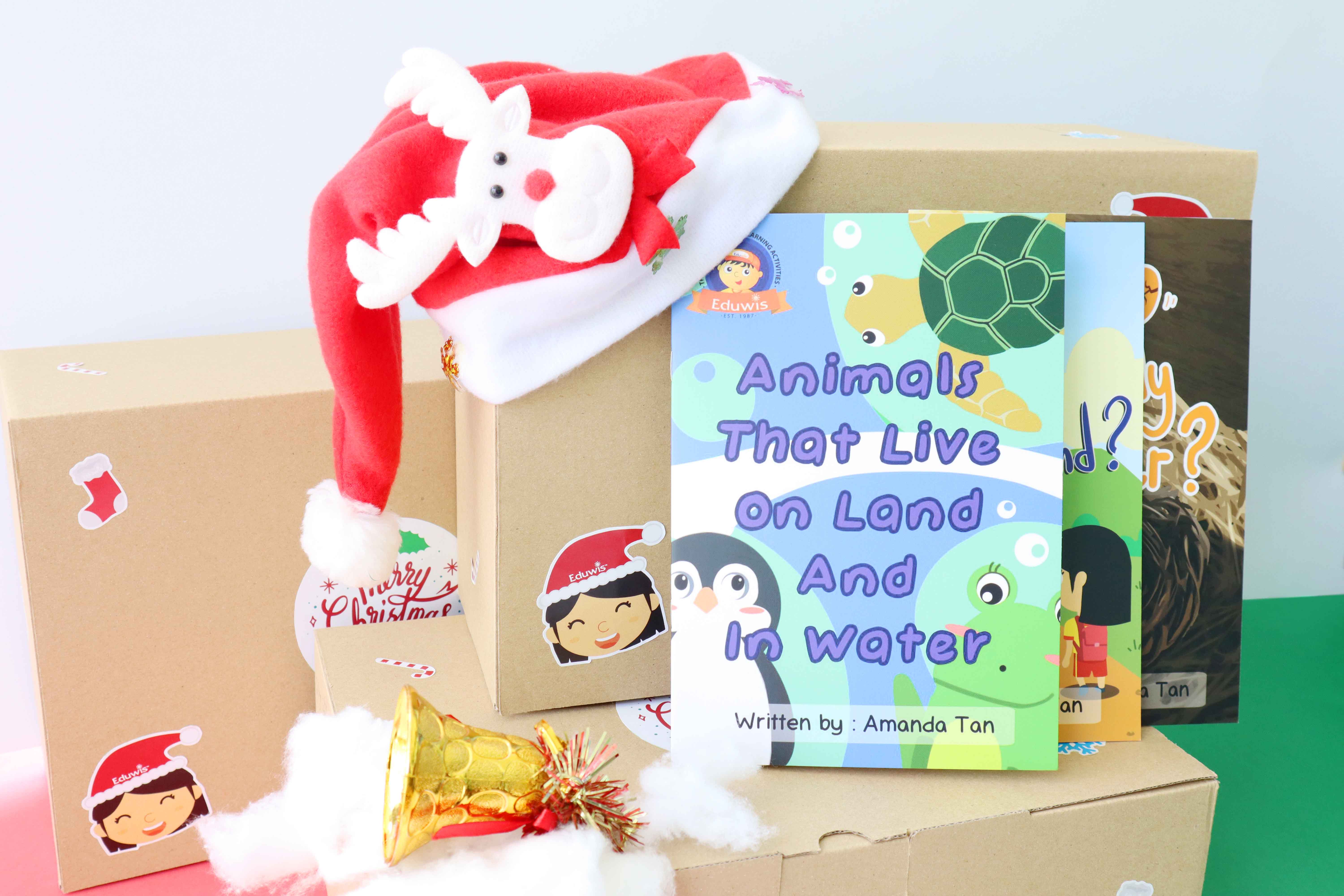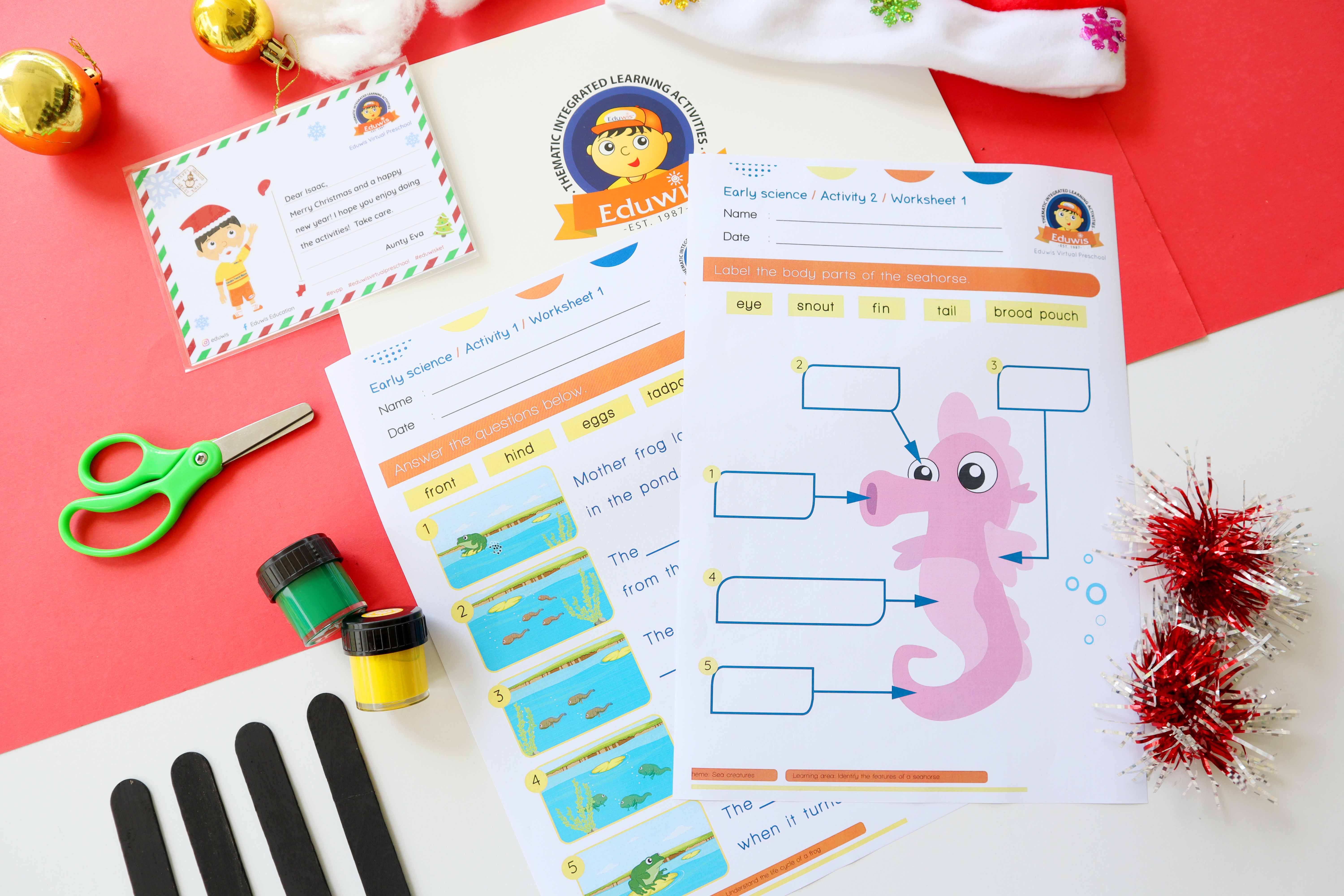 Purchase 3 boxes and above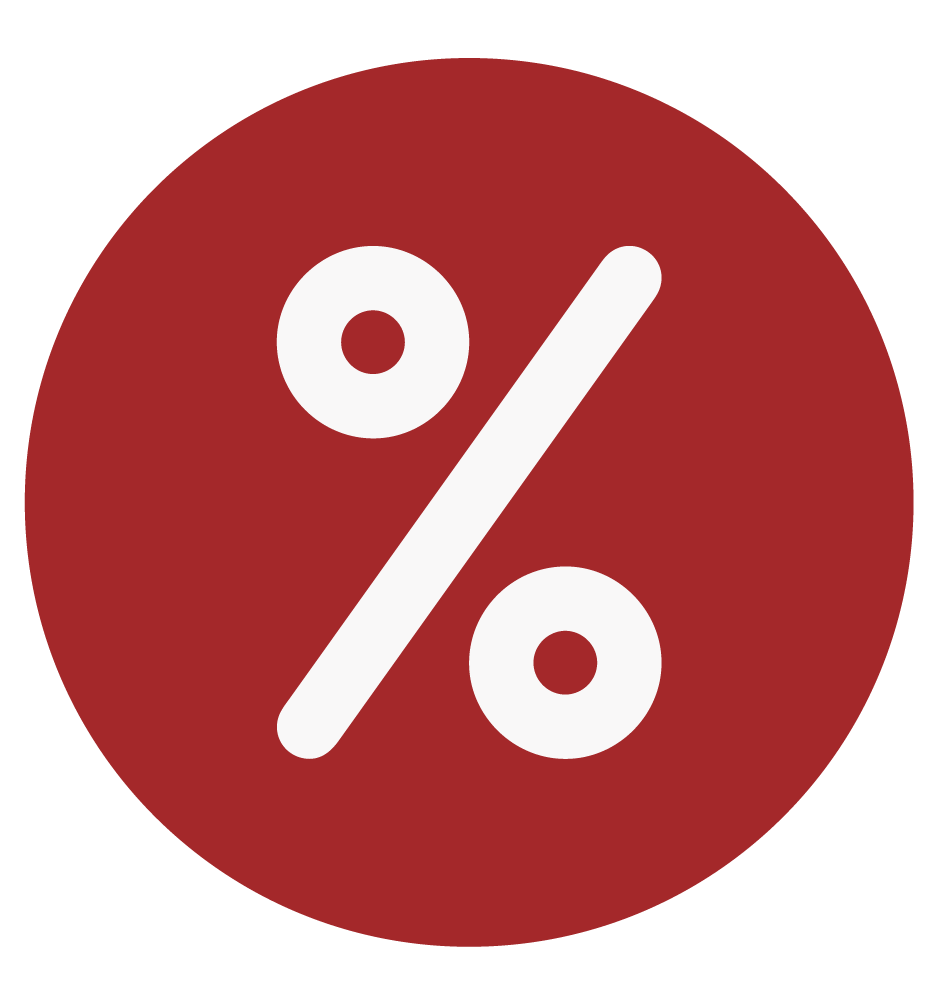 Extra 5% discount
Free storybook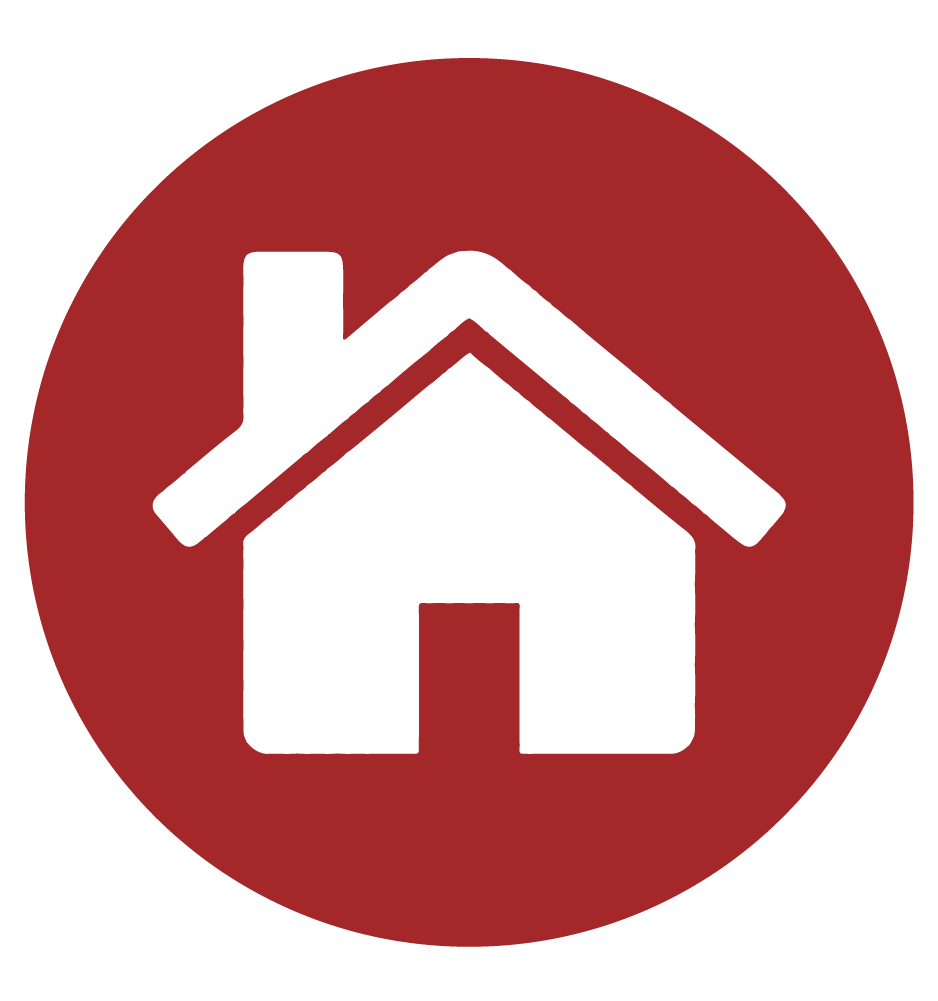 Can be delivered to separate address
*Place your order before 18th December 2020 so that your present will arrive by Christmas.
Looking for more activities for your child?
Purchase Form
Kindly fill up a separate purchase form for each box. If you are purchasing 3 Christmas Edition Eduwiskets, please note it in the remark column.
Christmas Edition Eduwisket Purchase Form
Please transfer the total amount to the following bank account:
Company Name: Tadika Serba Gemilang Sdn. Bhd. (a 100% subsidiary of Eduwis Holdings Berhad)
Bank Account Number: CIMB 8009455805
Drop us a message
You're in the right place! Just drop us a message. How can we help?
Or see contact page
Validation error occured. Please enter the fields and submit it again.
Thank You ! Your email has been delivered.