Eduwisket
An educational box full of sparkles and joy with hands-on activities materials delivered to your doorstep. It is catered for all children aged 2 to 6 years old.
WHAT'S INCLUDED IN THE EDUWISKET?
> Hands-on materials delivered to your doorstep
> Worksheets, parents' guide, storybook, flashcards, poem sheets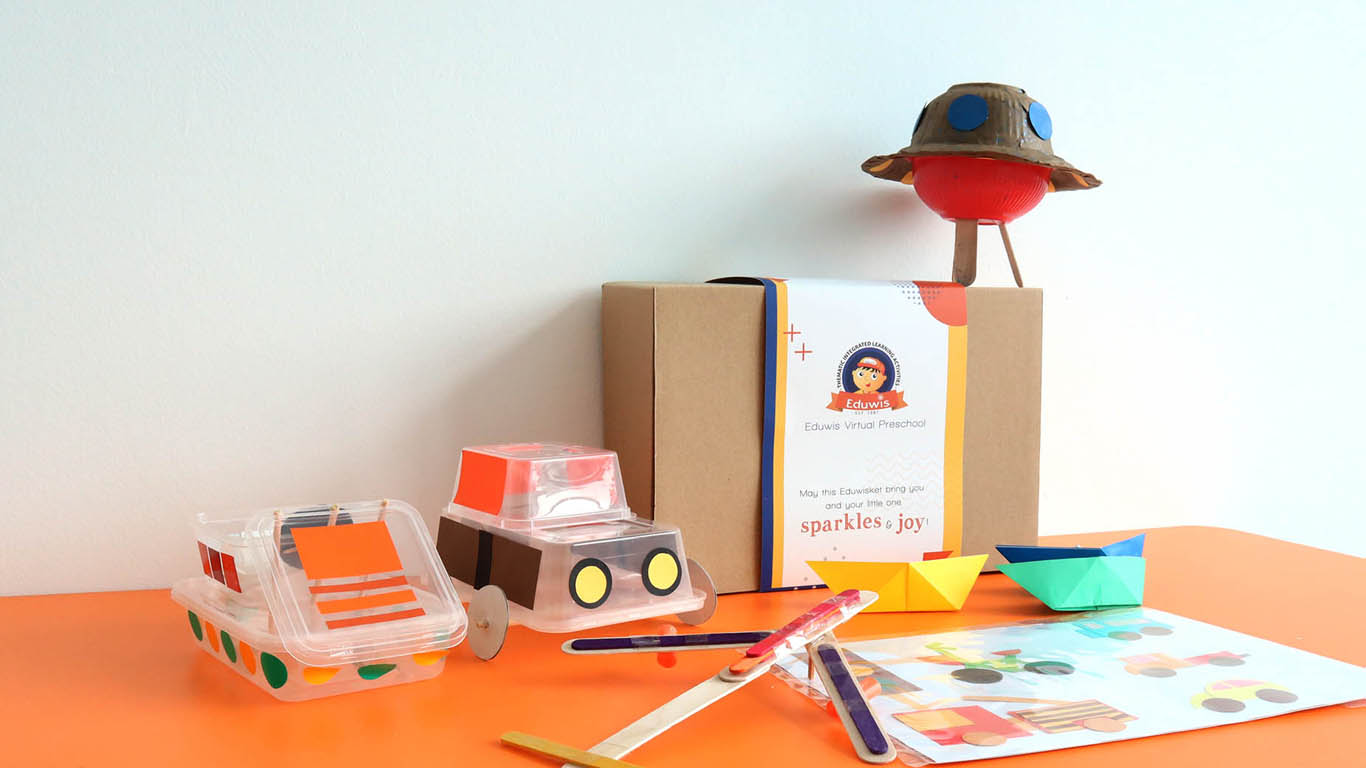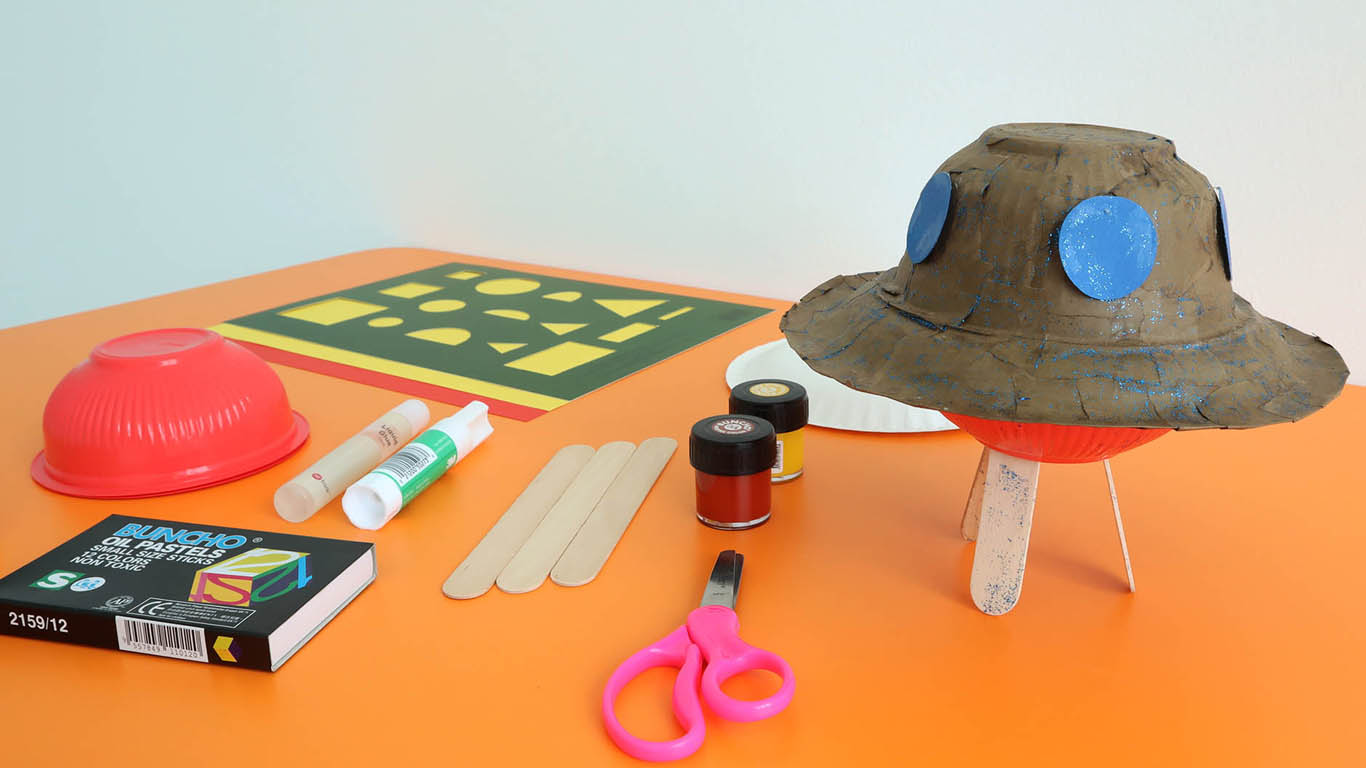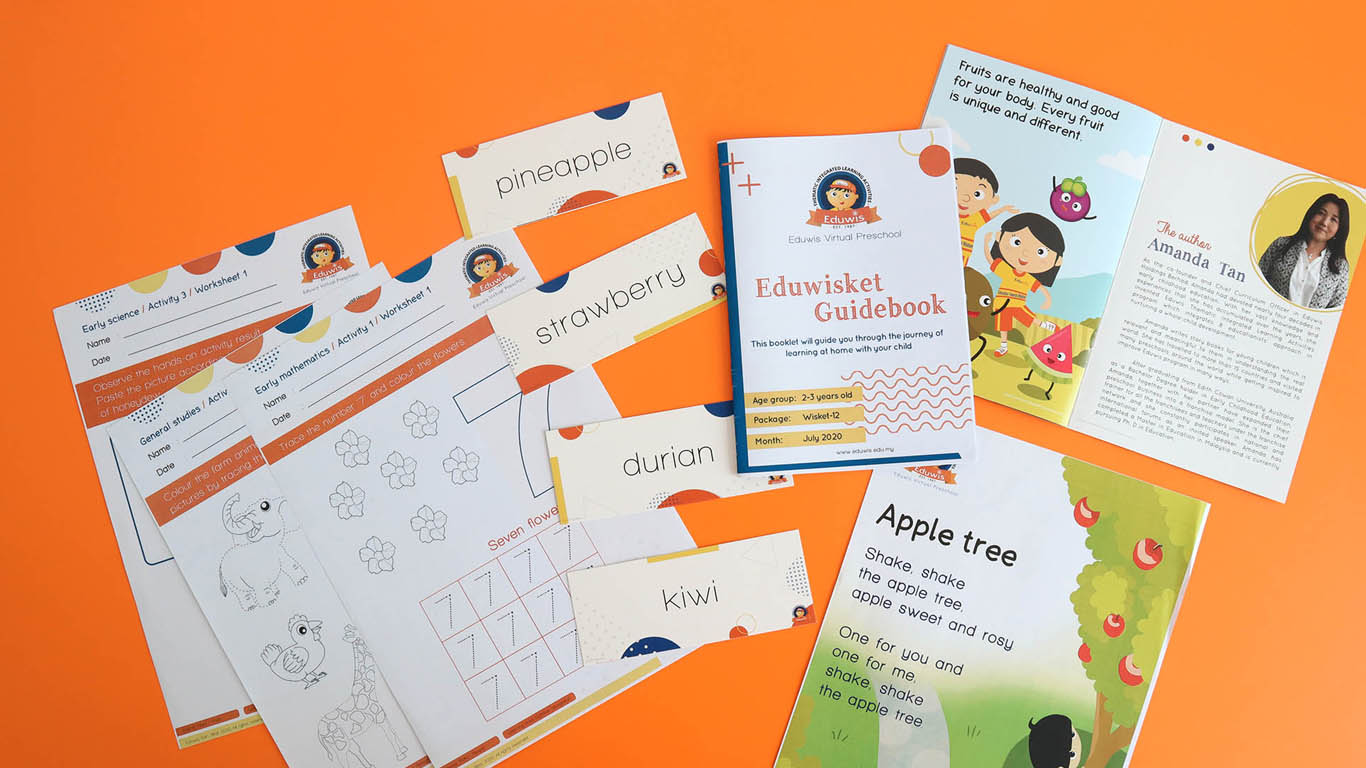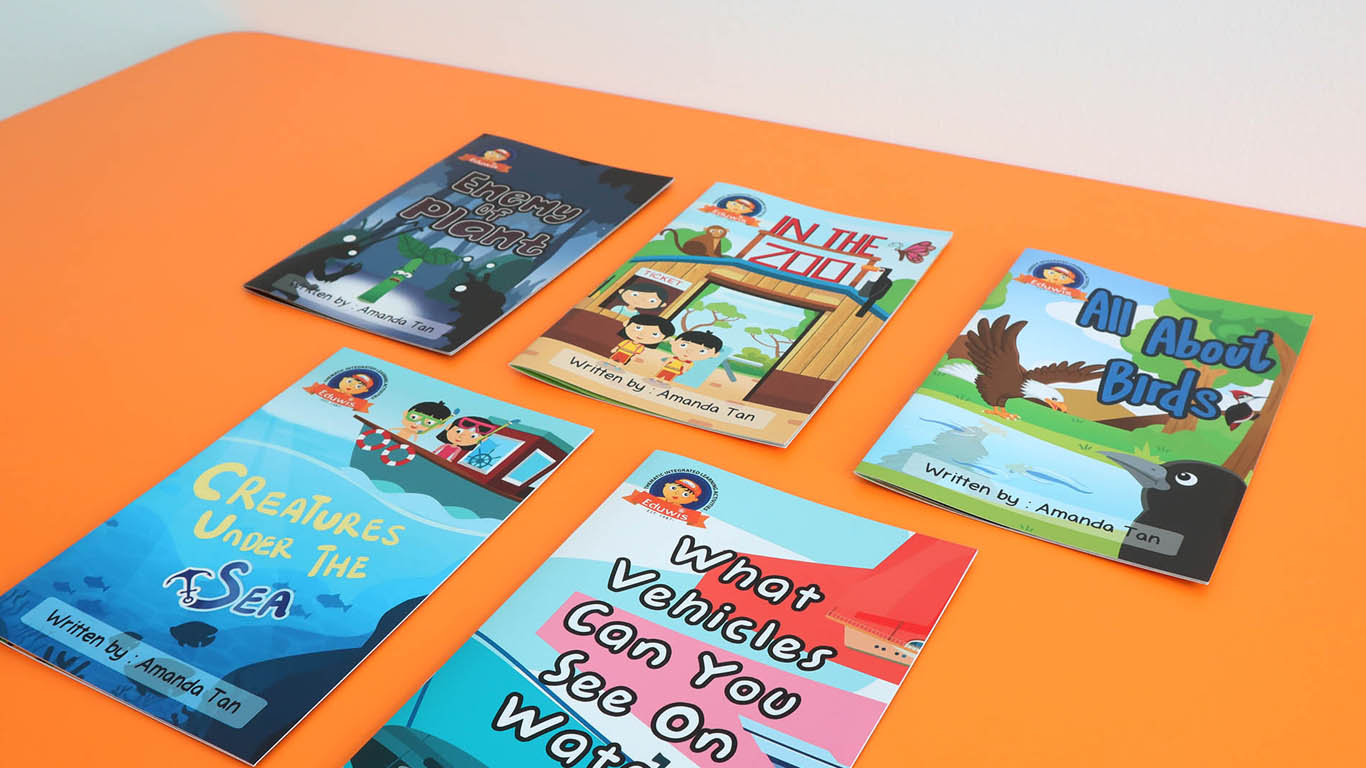 Benefits
Thematic Integrated Learning Approach
Eduwisket's activities are derived from the original Eduwis Preschool Program where we use the Thematic Integrated Learning Activities Approach. Each of the monthly programs will be focusing on a few main subjects that are integrated among one another. Since the theme introduced in Eduwisket is aligned with our brick-and-mortar Eduwis preschools curriculum, the children will have a smoother transition when they return to Eduwis Preschool.
Hands-on activities
Just like how they learn in all Eduwis Preschools, we believe that hands-on learning is the best way for children to learn. The hands-on activities are the main component of this program in order for us to make sure that it is meaningful and interesting for our children.
Guide for parents
We all know that most parents are not professionally trained to be an educator. That is also one of the main challenges that parents faced while conducting stay-at-home learning. Hence, for all the hands-on activities including the worksheets that the children will be doing, we will also provide a detailed parents' guide to help you out.
Themes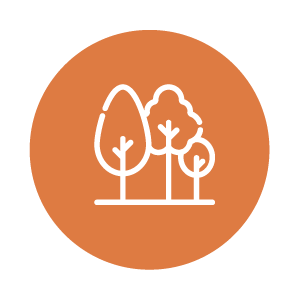 Plants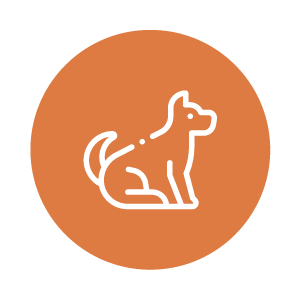 Wild & Domestic Animals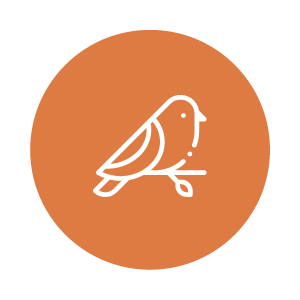 Birds & Insects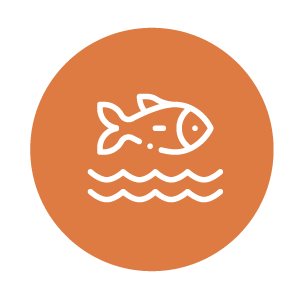 Aquatic Animals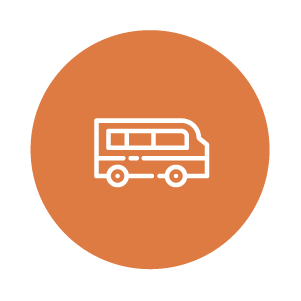 Transportation